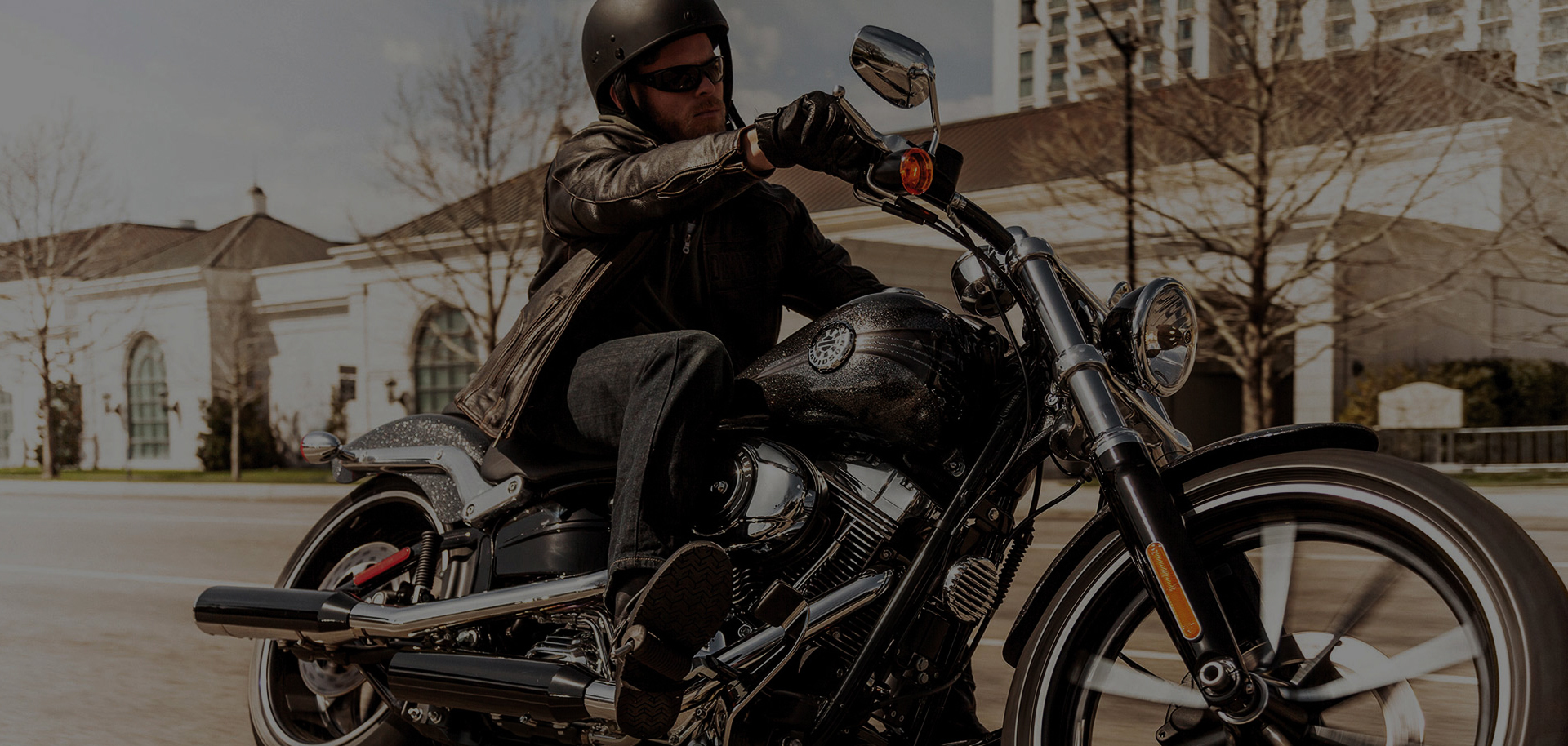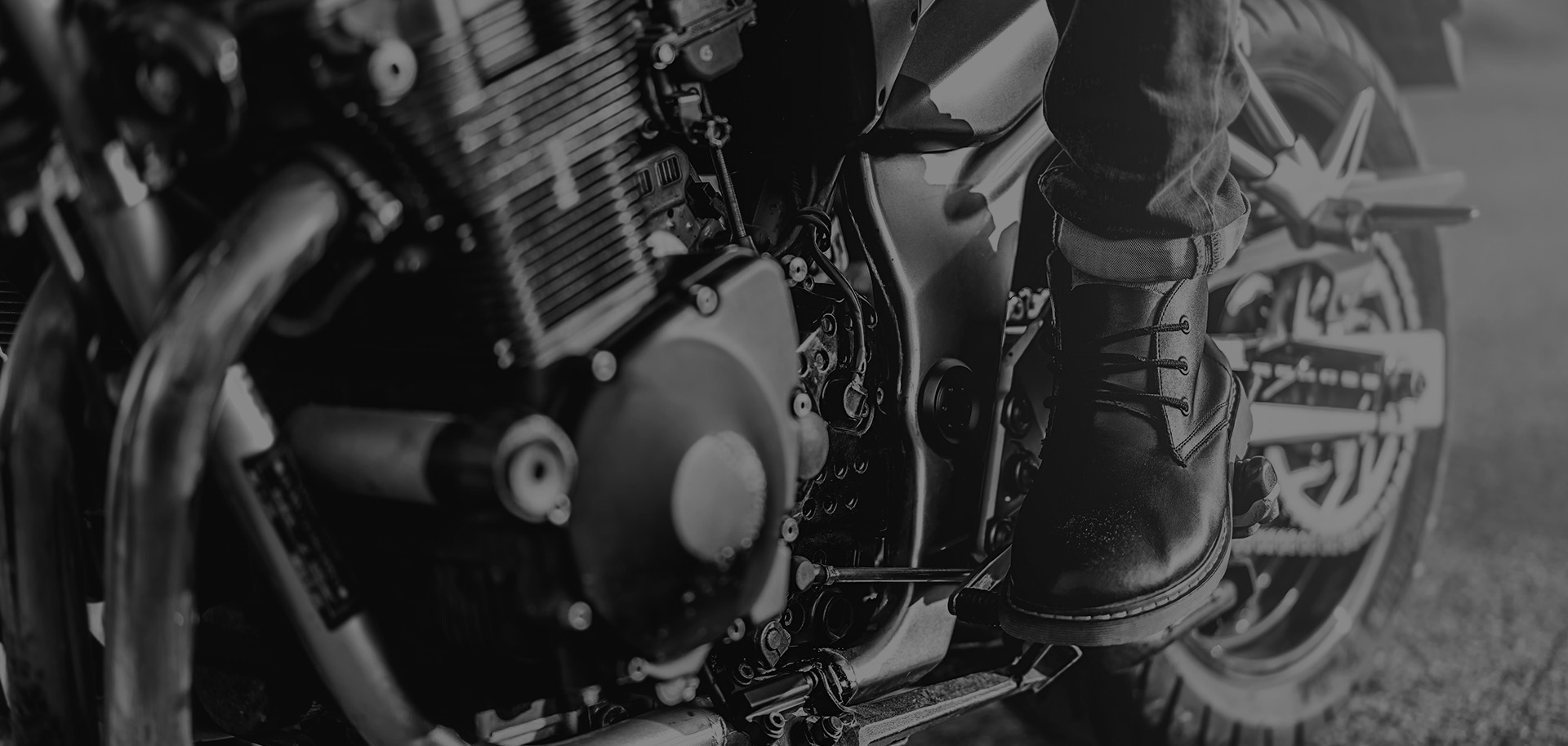 Chopper leather boots
While creating our offer, we could not forget about numerous chopper lovers! All lovers of these beautiful and classic machines will find in our collection comfortable and practical footwear, created for this type of motorcycle!
Choppers' users can buy here classic and stylish, light and modern motorcycle footwear made of the highest quality natural leather. Feel free to browse our offer!
SEE THE ENTIRECOLLECTION
Motorcycle boots have many more functions than footwear worn every day. Above all, good boots designed for the feet of a rider should provide additional protection for the legs during an accident. In addition, footwear for a motorcycle is designed to stabilize the foot and also as a protection against weather conditions.
Therefore, motorcycle boots should be made with the utmost care and from the highest quality materials! However, it is also worth remembering to choose footwear that matches our personal preferences and the machine that stands in our garage and which will emphasize our style!
Top